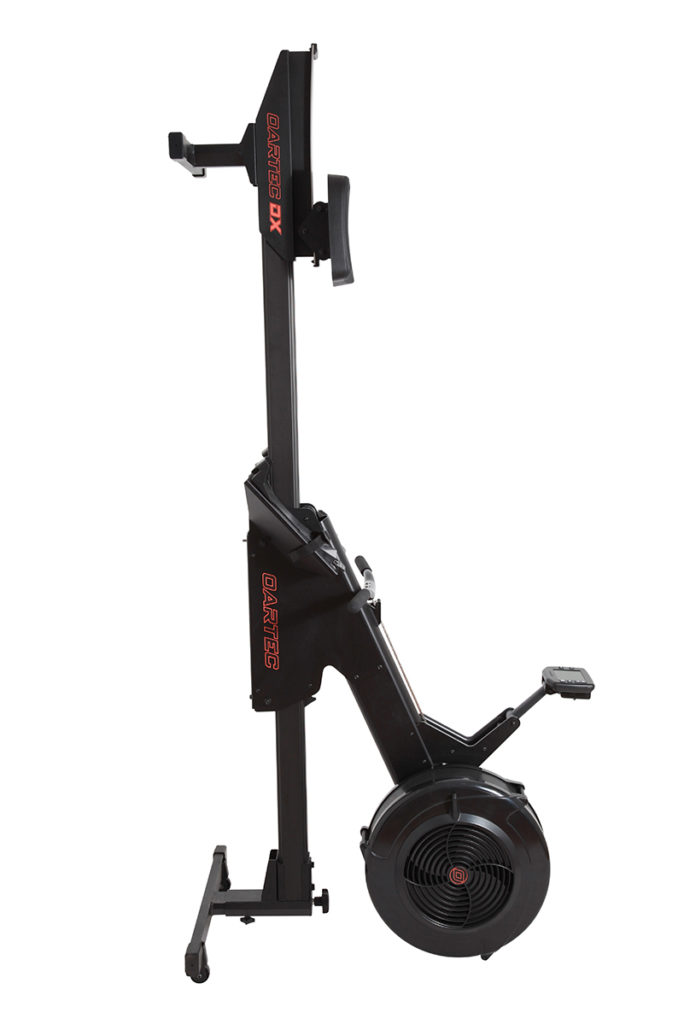 Storage
The DX can be stood upright to minimise space when not in use.
The DX flywheel unit is simply and securely locked before being wheeled around or stood upright.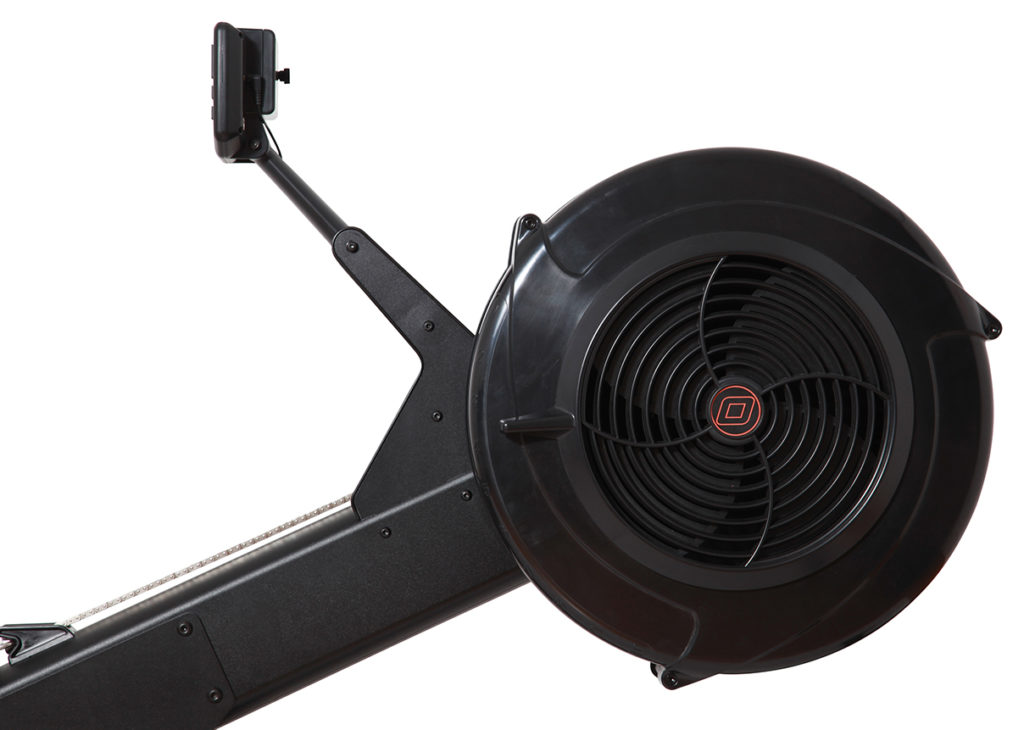 Adjustable air resistance
The DX uses an adjustable air resistance system that is designed to minimize noise while providing a wide range of resistance settings.
The resistance settings are controlled by the moving the intake lever on the flywheel housing.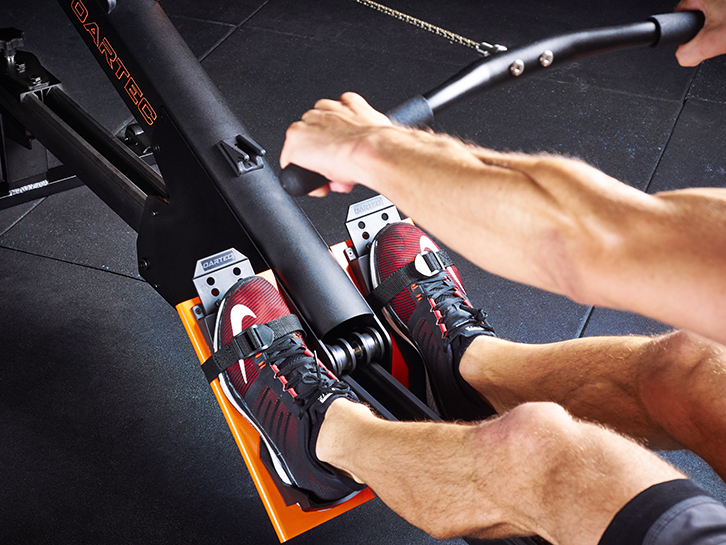 Dual Rail Frame
The dual rail frame is designed to guide and stabilize the moving flywheel unit, providing a solid connection and eliminating any sideways play or wobble.
The rails are custom aluminium extrusions and anodized for extended wear and durability.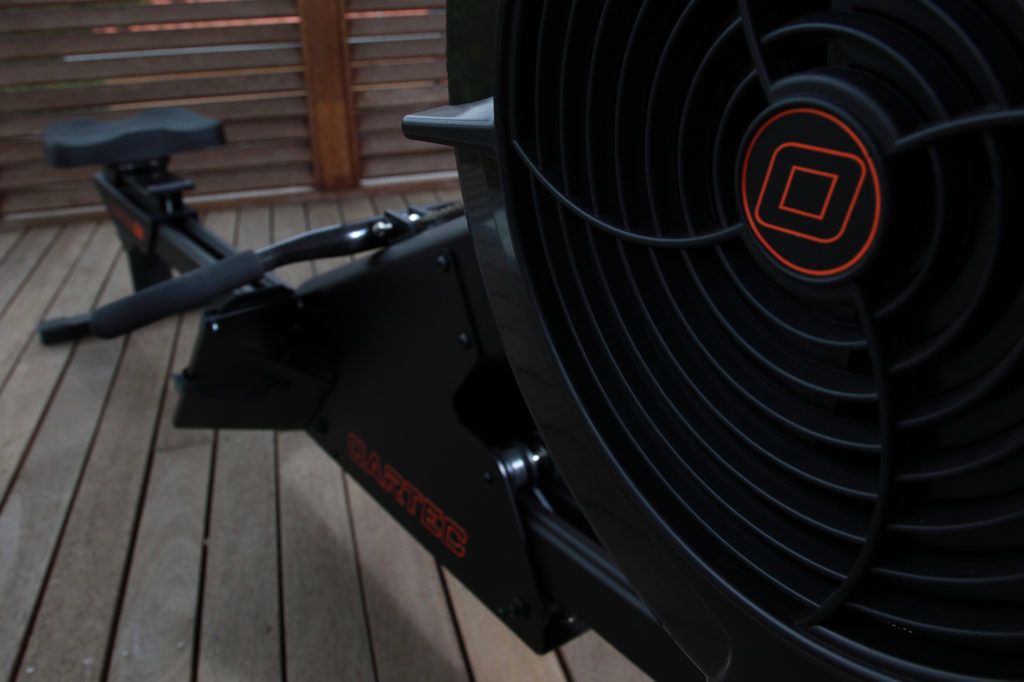 Home USERS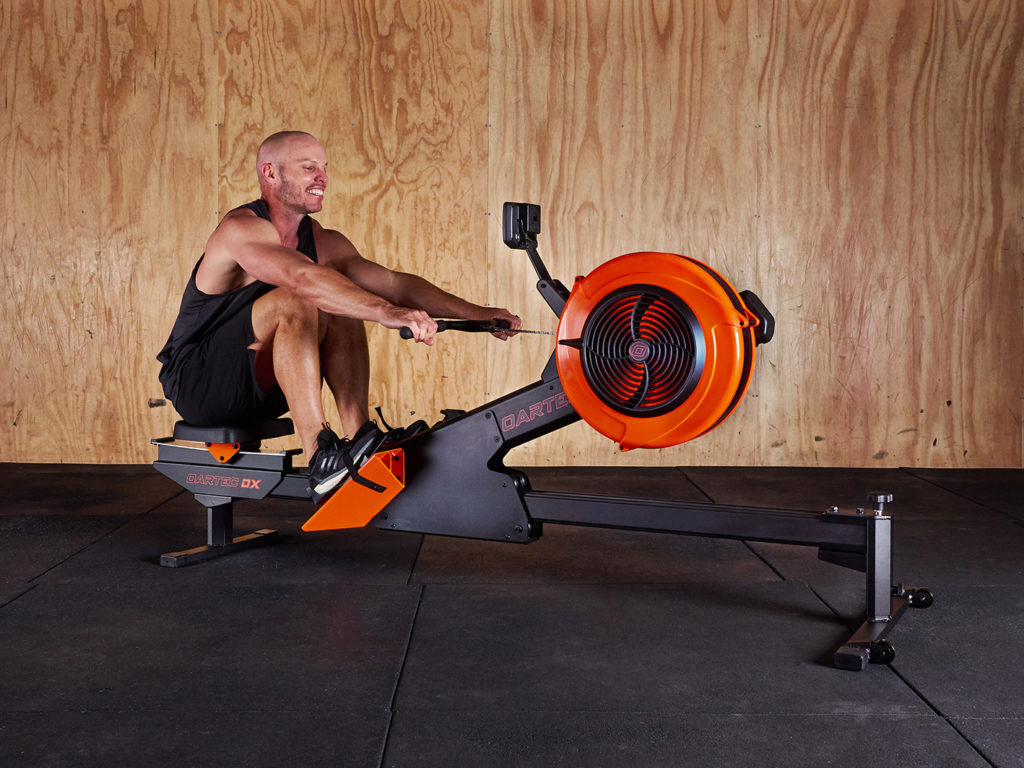 Commercial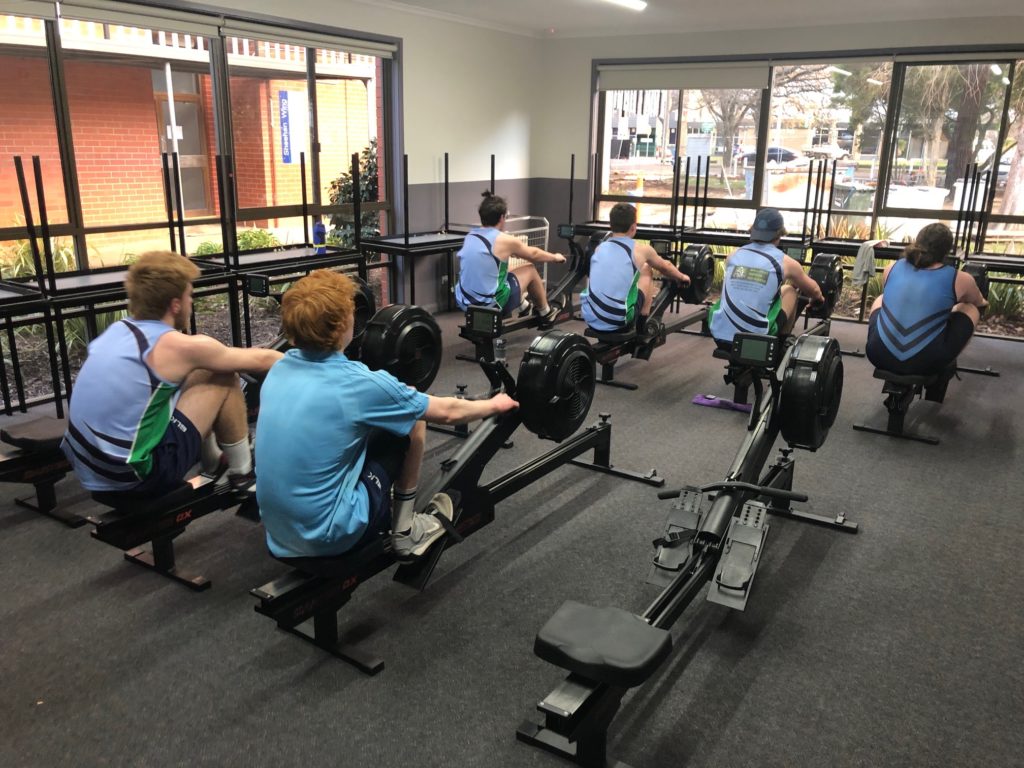 ROWING PROGRAMS